Posts
🎵 Listened to - 1664360377 []
💿 Added an album to La Discoteca
🎵 Added Happy Mondays - Squirrel and G-Man Twenty Four Hour Party People Plastic Face Carnt Smile (White Out) (1987) to 💿 La Discoteca
🎵 Listened to - 1664360054 []
💿 Added an album to La Discoteca
🎵 Added Happy Mondays - Squirrel and G-Man Twenty Four Hour Party People Plastic Face Carnt Smile (White Out) (1987) to 💿 La Discoteca
🎵 Added Alphaville - Forever Young (1984) to 💿 La Discoteca
🎵 Listened to - 1664317331 []
🎵 Listened to Kikagaku Moyo - Kumoyo Island [2022] ★★★
💿 Added an album to La Discoteca
Kikagaku Moyo bid farewell to the world on a high note with their final album. Monaka and Gomugomu are pure dance-floor bliss.
Thank you, Japanase psych rock gurus for 10 years of great music and specially for Forest of Lost Children, which since its release and to this day I consider one of the best albums of the past decade.
🎵 Listened to Spiritualized - Everything Was Beautiful [2022] ★★★½
💿 Added an album to La Discoteca
#Plexamp just reminded me that 25 years ago today Ladies and Gentlemen We Are Floating in Space was released and only a couple of weeks ago, Spiritualized's 9th LP came out.
I guess you could say J. Spaceman has been making the same great songs consistently for over 3 decades or that Everything Was Beautiful is a refreshed collection of the band's best snippets throughout an amazing discography.
🎵 Listened to Duster - Together [2022] ★★★½
💿 Added an album to La Discoteca
🎵 Listened to Gavin Bryars - The Sinking of the Titanic [1975] ★★★½
💿 Added an album to La Discoteca
This album came up randomly on Plexamp Radio, 15 minutes in my reaction was "What is this amazing music?!"
I looked it up and lo and behold: Brian Eno produced it. Beautiful Ethereal/Gospel absolutely worth anyone's time.
🎶 Playlist: Primavera Eterna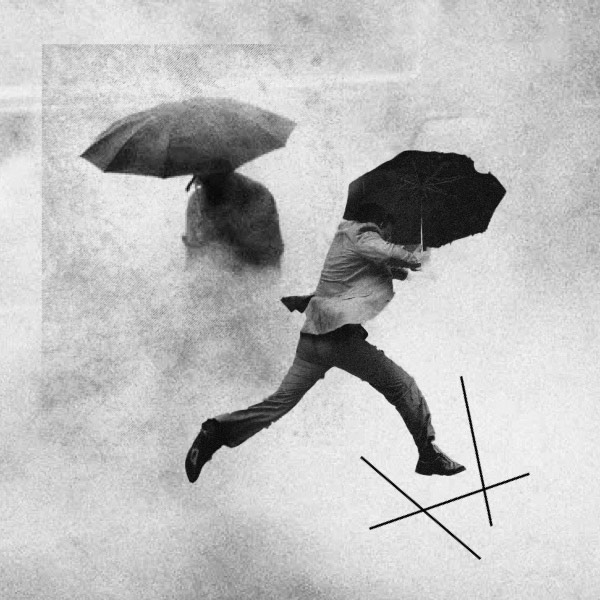 The farewell that never was.
🎶 Playlist: Raining Again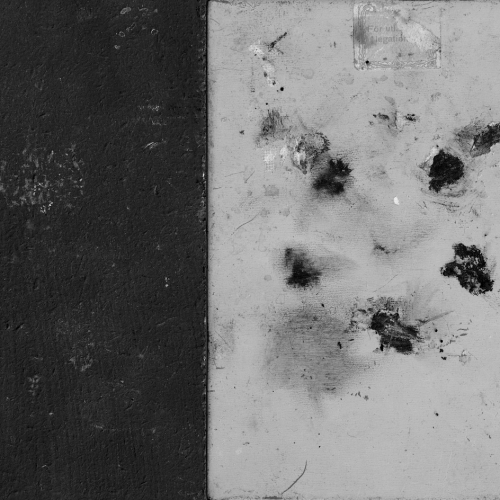 Rains all over Medellín again. The country is in chaos. Here's nothing but guitar sounds. 
🎶 Playlist: Yanoharés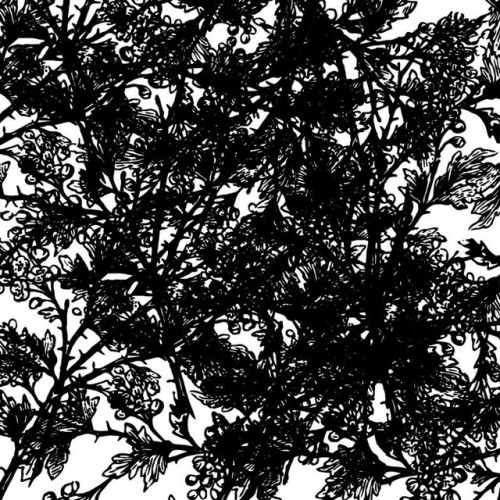 Soundtrack from January & February 2020.
🎶 Playlist: Sintiembres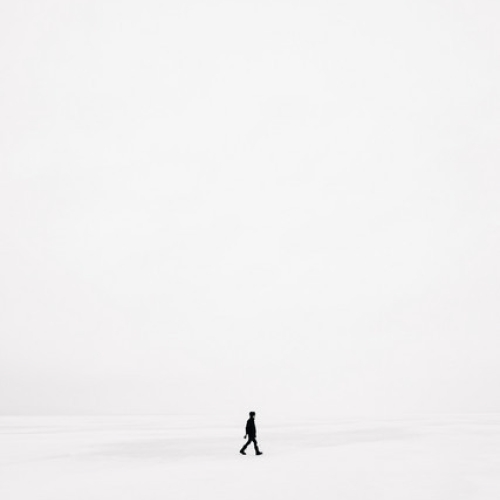 Soundtrack for the end of 2020.
🎶 Playlist: Uncertainty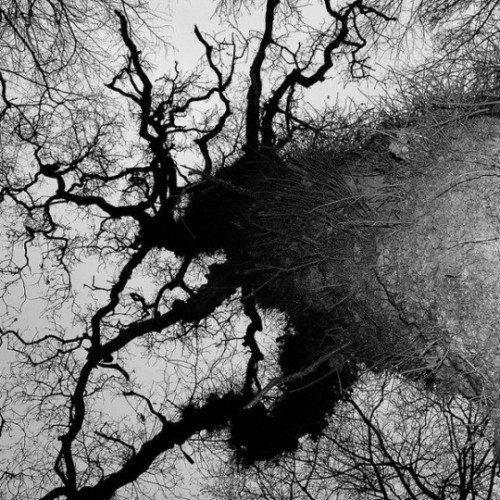 Soundrtack from July & August 2020.
🎶 Playlist: Post(blank)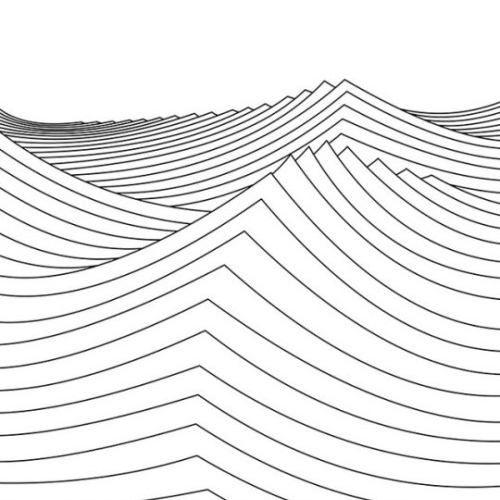 Soundtrack from May & June 2020.
🎶 Playlist: Days go by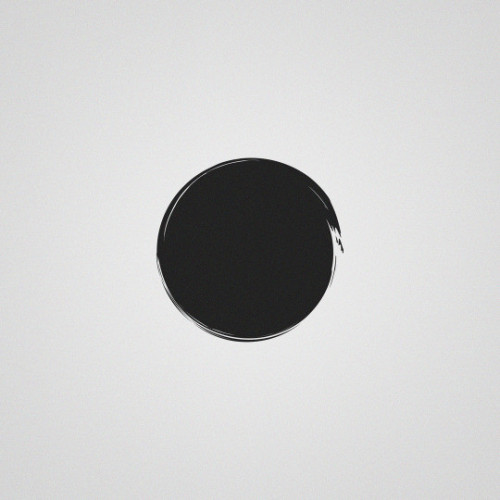 Soundtrack from March & April 2020.